"For He hath made Him to be sin for us, who knew no sin; that we might be made the righteousness of God in Him." 
2 Corinthians 5:21
Justin White began his ministry at Charity Baptist Church in April of 2022. Born in the Appalachian Mountains of Virginia, he cherishes the good providence of God by allowing him to grow up surrounded by the beauty of God's creation, good friends, and part of a family that loved the Lord.
Before calling him to Charity, God, in His goodness, allowed Justin to work in a children's hospital as a radiographer, and then serve as an officer in the United States Air Force. These diverse experiences have been used by God to shape and mature him in preparation for pastoral ministry.
Upon completion of his Radiologic Technologist degree in his hometown, Justin earned his BA in Bible and Theology from Appalachian Bible College, Beckley, West Virginia, and his Master of Divinity from Virginia Beach Theological Seminary. Before moving to New Mexico, Justin and his family spent a year in his home church, ministering in preaching and teaching roles to those who had previously invested their lives in him.
Justin has been married since 2007 to Melody, and they have three children, Jonathan, Charlotte, and Ellen. They enjoy being together. Whether exploring a new area, hiking a new trail, visiting a new museum, playing a new game, or reading a new book, their time together, rather than the activity itself, is the best part.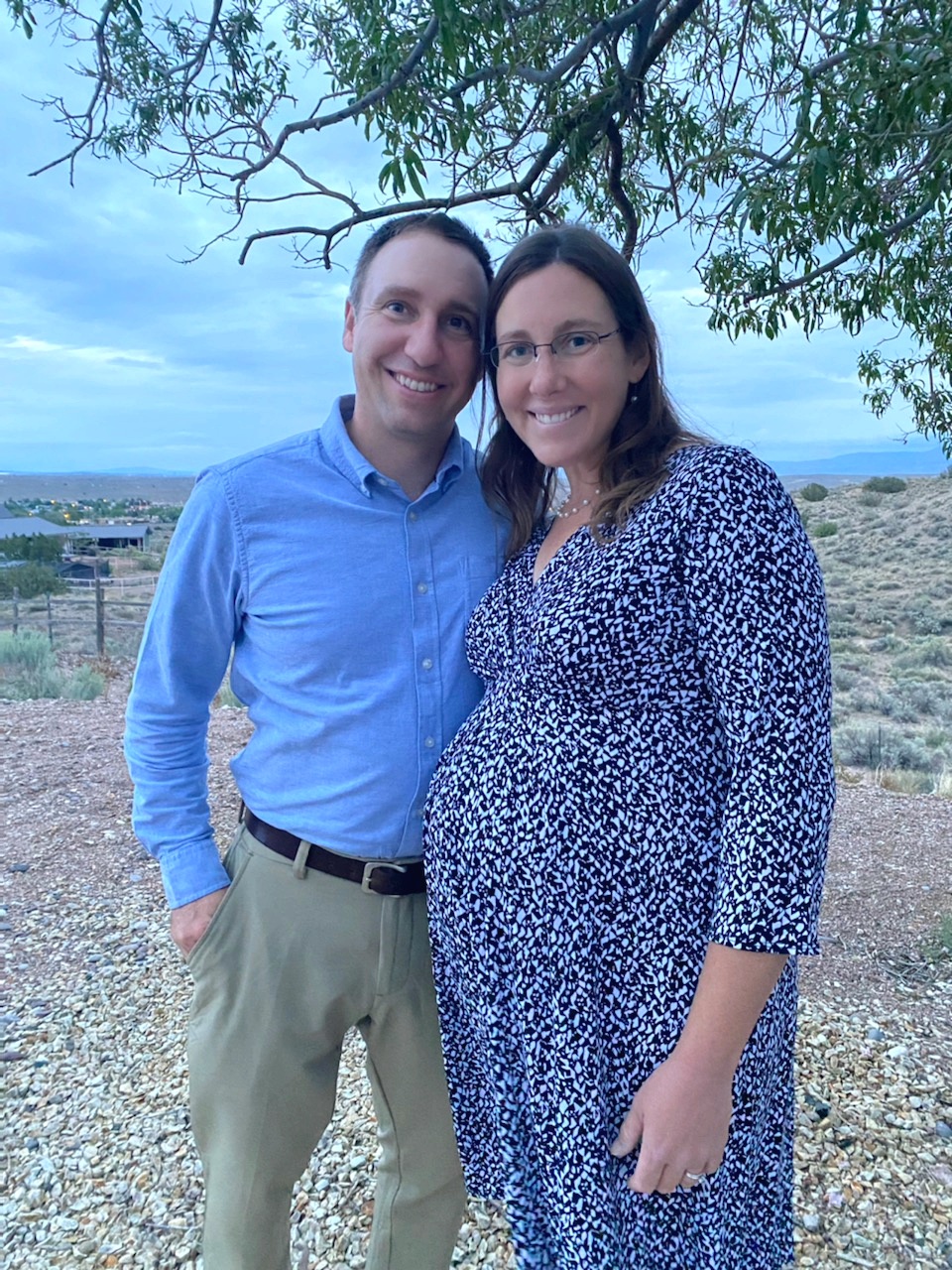 Justin and Melody White